Are you feeling lost in your role as a father and husband?  You can't find the balance between work and family?
We've all been there.  You feel the pressure to provide everything you think your family needs, but it feels like they want more.  That's because they do.  They want you to be the best dad in the world, not the best boss or employee.  They want you to put them ahead of business goals and your golf game.
How can you always put them first and still come out ahead in business and play?  The free Set Your Vision e-book is your answer.
Simple Steps to Creating a Vision to Become the Dad You Want to Be!
Creating a vision of who you want to be as a father and husband can be the most important step to becoming a better dad.  Without your personal vision, you can't set goals and direct yourself towards being the best father and husband you can be.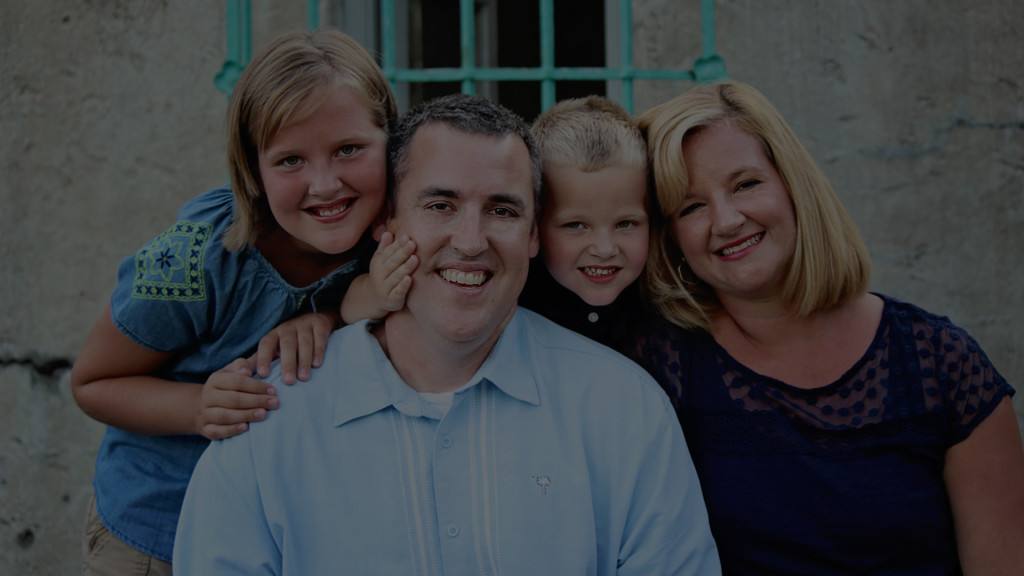 By signing up for RustyKoss.com, you'll receive:
Instant access to the Set Your Vision e-book to start you on your way to being the best dad.
Updates for new blog posts.
Access to free webinars and course replays.
First opportunity to join courses and upcoming webinars.
A community of dads that are trying to be the best, just like you!
The goal of this site is to provide busy dads with the tools to create the best life for themselves and their family.  For years, I struggled to create that life.  Too proud to ask for help and not even sure where to begin.  Don't make the same mistake.  Join the site and we'll work together to "Be the Best Dad!"
Sign Up Now and Be the Best Dad!